The perfect combination of creativity,
knowledge and passion.
Back in 2009, before Facebook became the world's largest social media platform and digital marketing was just beginning to take off, Jan Carpenter and Laura Reed came together to form Cork Tree Creative. What they envisioned? A full-service marketing agency, capable of providing clients with a wide range of marketing services.

From graphic design and website design to social media management, public relations services, and even custom photography and videography, Cork Tree Creative provides clients throughout St. Louis and the country with quality, innovation and creativity parallel to that of larger St. Louis agencies, all while conveniently located in Edwardsville, Illinois.

Fast-forward to modern day, and not only has our marketing services grown, but so has our team! Now, we are pros when it comes to digital marketing, search engine optimization, Google Analytics and so much more!

Our Marketing Process
We don't just provide marketing services for your business, we become experts in it.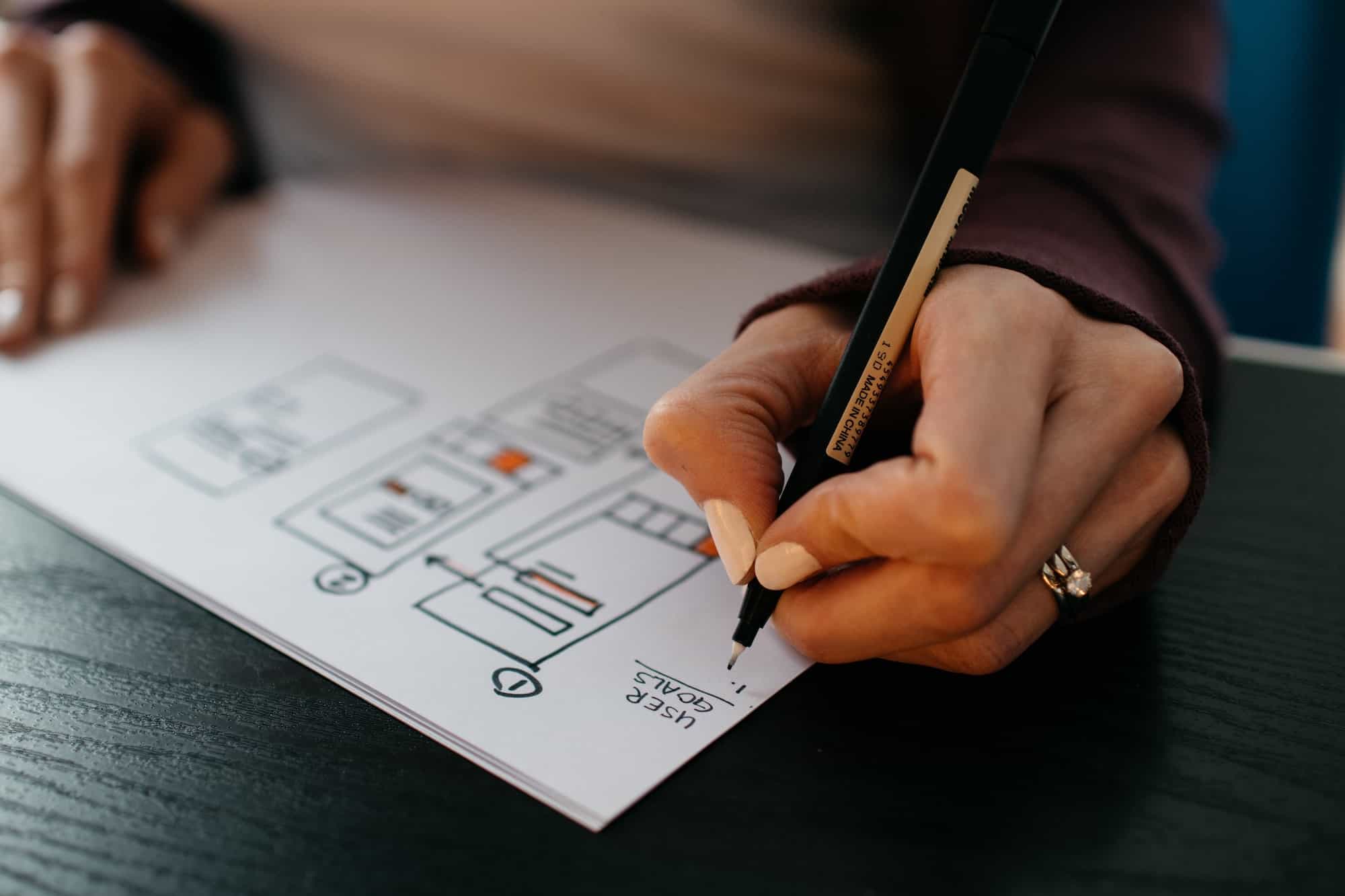 From the very beginning, we take the time to sit down with you to understand your business. Then, we create a custom marketing services program to suit you and your goals.

Think of us as an extension of your existing staff! No matter your idea – whether it's the creation of a logo for your brand, a website redesign or company promotional items for your next event, we're here to develop a strategy and help with the process. Above all, we work to make our clients' lives easier. Therefore, they work with us as their marketing agency for years to come.

In conclusion, at Cork Tree Creative, we pride ourselves in not only being good at what we do, but we also enjoy doing it. This is where good ideas grow, and our clients tend to agree!