Meet
Ella Reed
Junior Account Associate
Ella Reed, a talented Junior Account Associate, attends local Edwardsville High School. She works with Cork Tree Creative, where she seamlessly blends her account and design skills to deliver top-notch results internally and to clients. Reed has a comprehensive understanding of modern social media platforms, including TikTok, and is highly proficient in devising innovative solutions to address media-related issues. Her dedication and expertise make her an invaluable asset to her team.
Community Service
Ella Reed serves as the coordinator for Cork Tree Cares, responsible for planning quarterly community service events for the entire staff.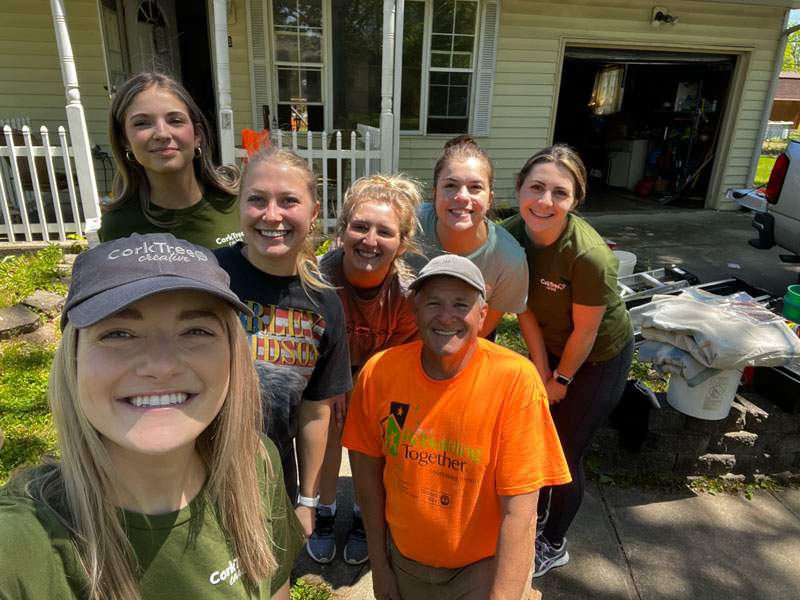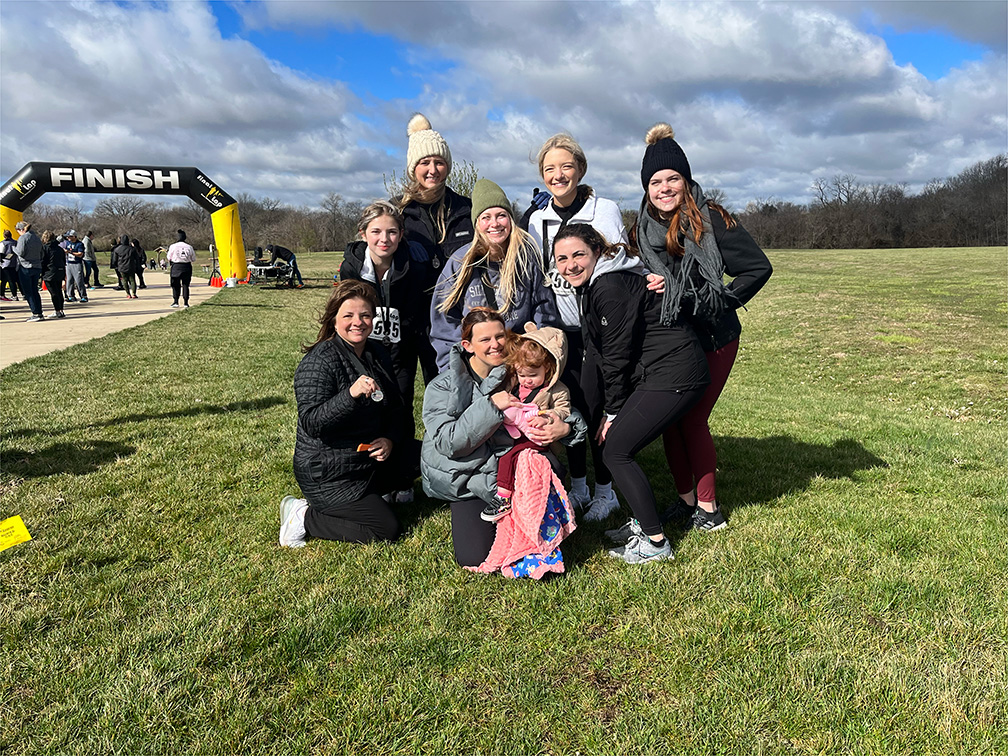 A Little More About Me...
When I'm not at Cork Tree, you can find me:
At the gym
One thing I can't live without:
Food
My favorite quote:
Throw kindness around like confetti
Best advice I've received:
All you can do is try your best
Something that ALWAYS makes me laugh:
The TV show Friends
The season that gives me all the feels:
Fall
Best musical artist of all time:
Taylor Swift
What's inspiring me in life right now?
My family
My go-to comfort food:
Tacos